The foundation strives to contribute to spreading the Good News of Jesus Christ
by giving support to the poor.

Our work is based on faith, grace and compassion.

In pursuing these goals we depend on Him.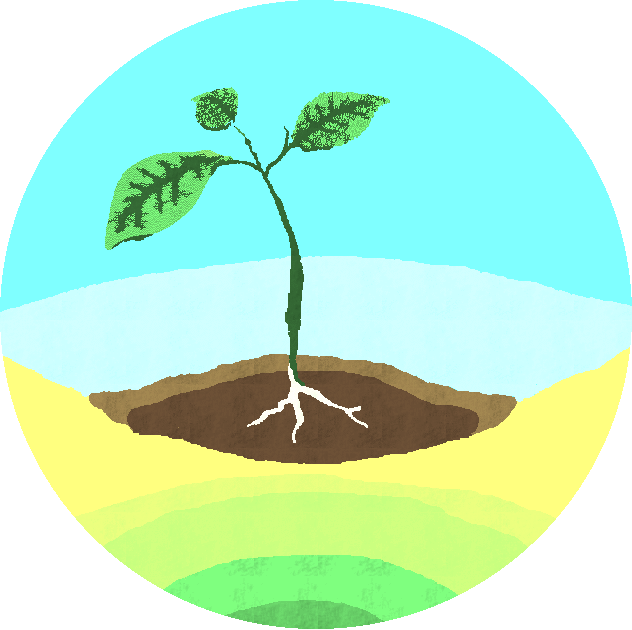 The purpose of the foundation is realized e.g. by the following projects:
A. Spreading the Good News of Jesus Christ


We want to make people aware of Christian faith according to the biblical scripture. For this we support christian Missions worldwide:
1. expl.: Light in the darkness - Bulgaria


2. Expl.: As we consider the change of inner attitude as a main pillar of the Good News, we want to be a blessing for Israelthrough the International Christian Embassy (ICEJ).



.. and as a German foundation we recognize our specific responsibility towards the blessed people of Israel.

In this context we are linked to Israel via the Action-Reconciliation Service for-Peace


3. Bsp.: TWR Europe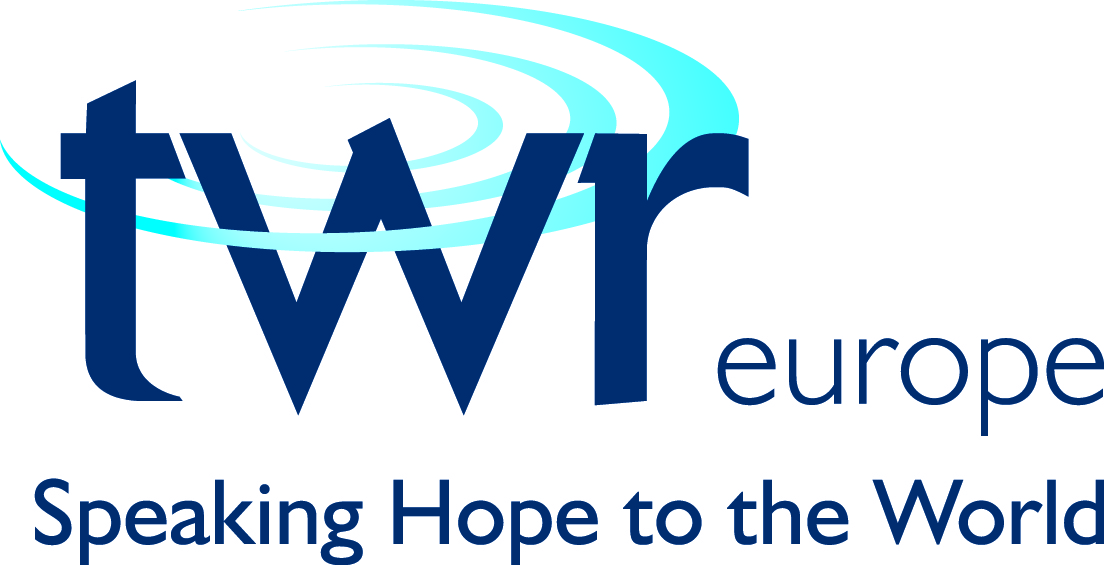 . TWR Europe aims to support christian churches by means of modern communication to:
* foster awareness of Gods saving love in the entire world,
* help Christians to get their lifes sustainably changed by God
* offer comprehensive help for people in difficult situations in their lifes.

B. Material- and Services for people at the minimum of existence
E.g. by support of SOS-villages, support for delivery of relief material to trouble areas. Help in natural desasters.
C. Material- and Personnel support for research work to fight poverty in particular in third world countries

Funds for research work with charitable aims, stipends, support for pupils and students or research fellows, support of knowledge exchange, coverage of travel expenses or conference fees.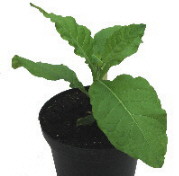 From part of donations research work is supported for the production of vaccines in plants.
These vaccines against cancerogenic viruses and TB are meant to be used in resource poor countries.




__________________________________________________________

For donations (bound to purposes) to the Grains of faith foundation donors get a confirmation



Grains of faith foundation

Kto.: 2527707

Freisinger Bank eG

BLZ: 701 696 14


BIC: GENODEF1FSR


IBAN: DE69701696140002527707





Thank you cordially!


__________________________________________________________



.